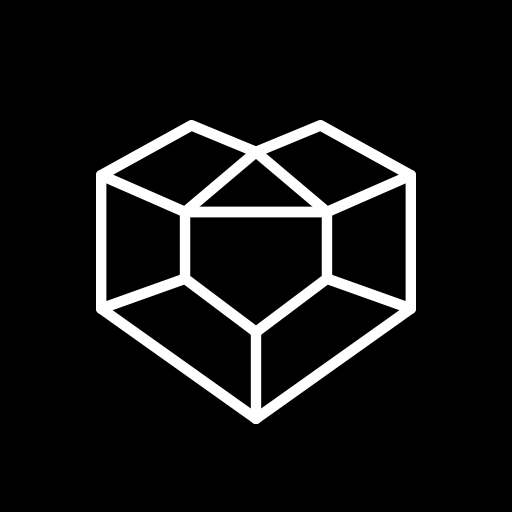 Enamelling for Beginners
Develop the basics skills and techniques to apply & melt powdered glass onto metal.
In this two day, 12 hour workshop you will learn stencilling, dry dusting, sgraffito, under-glazing, and simple cloisonné. You will complete at least three pieces using demonstrated techniques.
The next Enamelling for Beginners workshop will be held on Saturday August 20th and Sunday August 21st 2016 from 10am to 5pm each day with a 1 hour break for lunch.
$285 per person